safety services
Partnering with clients to create a safe environment where people and projects succeed.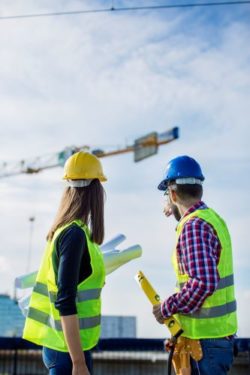 Merjent safety professionals provide a broad range of safety consulting services to clients in oil and gas, electric power generation and transmission, biofuels, land development, construction, manufacturing, healthcare, and engineering consulting firms.
construction and facilities
Merjent consultants have extensive safety experience involving pipeline systems, transmission systems, compressor stations, storage facilities, safety regulations, and compliance matters.
SAFETY CONSULTING SERVICES INCLUDE:
Developing new hire orientation program
Performing safety audits
Performing hazard assessments
Performing site/task specific training such as confined space, respiratory protection, lockout tagout, hazard communication, hearing conservation, fall protection, heat stress, cold stress, etc.
Tracking and calculating safety statistics for project KPIs and OSHA log data
Acting as a safety liaison between field professionals and site managers
Incident investigation
Emergency preparedness and response
Process safety management
Dust hazard analysis
BOARD ASSOCIATIONS AND AFFILIATIONS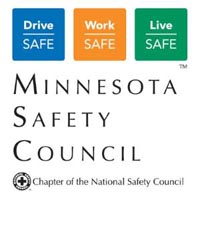 Contacts
Kyle Luther
Vice President of Safety