Merjent welcomes Senior Safety Consultant Shawn Helmer
Merjent welcomes Shawn Helmer as we continue to grow in safety services.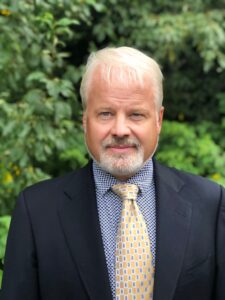 Shawn joins us as Senior Safety Consultant based in Duluth, Minnesota. He has over 25 years of experience, including 16 years at APi Group, Inc. where he was Corporate Risk Director for the majority of that time. Shawn has a Master's Degree in Industrial Safety from the University of Minnesota – Duluth and was the recipient of both the Arthur E. McCauley Jr. Award and Gary E. Bird Horizon Awards. At Merjent, Shawn will provide safety consulting and process safety management services focused in the construction, general, and oil & gas industries. If you would like to utilize Shawn and his services, please call him at 612-746-3660 or email Shawn.Helmer@Merjent.com.