Merjent Welcomes Don Garvey to the Safety Group
With the addition of Don Garvey, Merjent, Inc. continues its growth in safety services.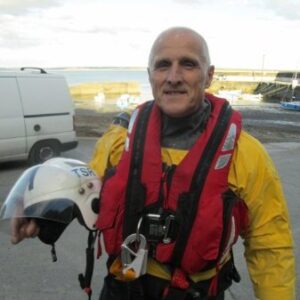 Don Garvey joins Merjent as Senior Safety and Industrial Hygiene Associate with over 35 years of experience including 16 years at St. Paul Companies and 13 years at 3M. He is a Certified Industrial Hygienist (CIH), Certified Safety Professional (CSP), Certified Hazardous Materials Manager (CHMM), and holds the Associate in Risk Management (ARM) designation. Don has a Master's Degree from the University of Washington and has written technical articles for several industry publications.
At Merjent, Don will provide industrial hygiene consulting services and specialty training focused in the construction and oil & gas industries.
If you would like to utilize Don and his services, please call Ryan Vieau at 612.746.3660 or email Ryan.Vieau@Merjent.com.